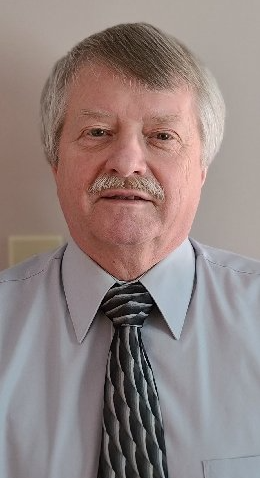 Tony Rogers, CFP
Certified Financial Planner
Investment Representative
I have a long history of valuable experience helping clients reach their goals. My family were all educators and I was a teacher for 19 years. I have been a business owner since 1988 and have first hand experience and understanding of the issues that business owners need help with.

My career as a Certified Financial Planner started in 1996. As a Certified Financial Planner I am very passionate about creating financial plans for business owners and individuals. I'm incorporated as Rogers Financial Service Ltd. because I want to build a legacy for my clients. We help clients analyze their financial health and create a plan that maximizes opportunity for long-term wealth.

My favourite recreational time activities include hunting and fishing, and activities with family especially grandchildren.
Recent Posts
November 2023 market update
Dec 07, 2023 - Canada Life Investment Management Ltd.
For the month ended November 30, 2023. Read our monthly update to find out what's been moving markets...
Read more